You must
Check out our games
We are an Indie Studio making games we think people will enjoy.
A simple drag and drop game featuring beautiful pixel art from creators worldwide.
Download for free on Android Devices on the Play Store today!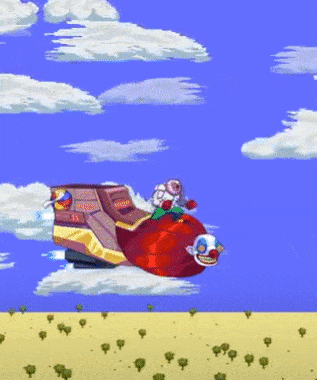 A silly challenging platformer. Can you climb to the top?
Download for free on Steam today!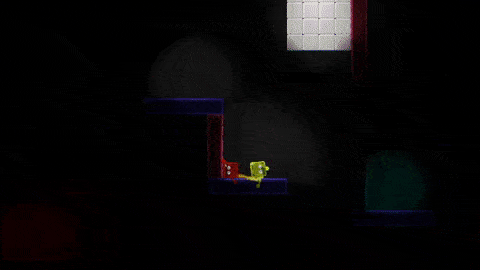 An arcade style survival game inspired by Hyper Light Drifter. Can you survive long enough?